Free shipping
on
orders over
$550
*Some Restrictions Apply
1800 646 091
James Ellsmoor, Solar Visionary and Writer for Forbes Magazine
We interviewed James Ellsmoor, the director and co-founder of Solar Head of State to learn more about what sparked his passion for sustainability issues in Small Island Developing States. We learned about his goals, the challenges he faces, what his life looks like, and what we can expect from him in the future.
---
Top 12 Biggest Solar Farms
When converting traditional farm land into a solar farm how much energy is produced per square kilometer?
Deelat explores the 12 Largest Solar Farms In The World.
Check out the solar farms →
About Deelat and our products
Deelat Industrial is the website that experts choose to purchase the materials, tools and equipment they need to get the job done no matter what the application
Deelat industrial's dedicated customer support team are always ready to answer your questions and make your purchasing process easy-to-understand, simple and fast. Our customer testimonials confirm that the products we sell are of the highest quality and most durable construction. Seeing is believing!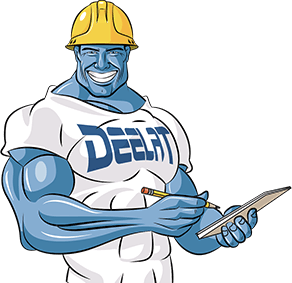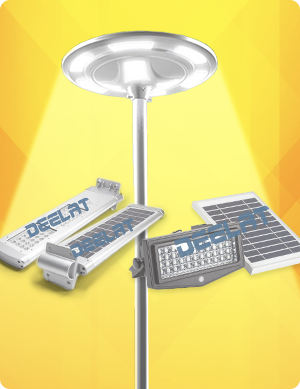 Browse the store