Free shipping
on
orders over
$550
*Some Restrictions Apply
1800 646 091
Careers
DEELAT INDUSTRIAL AUSTRALIA
is always searching for great people to join our ever expanding team.
Being employed by
DEELAT AUSTRALIA
means working in a challenging environment, bearing responsibility and being rewarded for hard work and dedication to your career. A college degree in your area of expertise or desired area of focus is required. Fluency in English and the native language of the applied office is also required. The ability to work legally in the country of application is also required.
Open Positions
HR Management
Sales and marketing
Product Buying and management
IT/ Computer Science (Programming C++, PHP, MySQL)
Book Keeping and Accounting
Warehouse Management (University degree not required)
Complete the form below and make sure to spend care when submitting your resume. Applicants that
DEELAT AUSTRALIA
wishes to interview for a position will be contacted.
Thank you for your interest in our company.
Currently, we are hiring and accepting resumes in the following cities: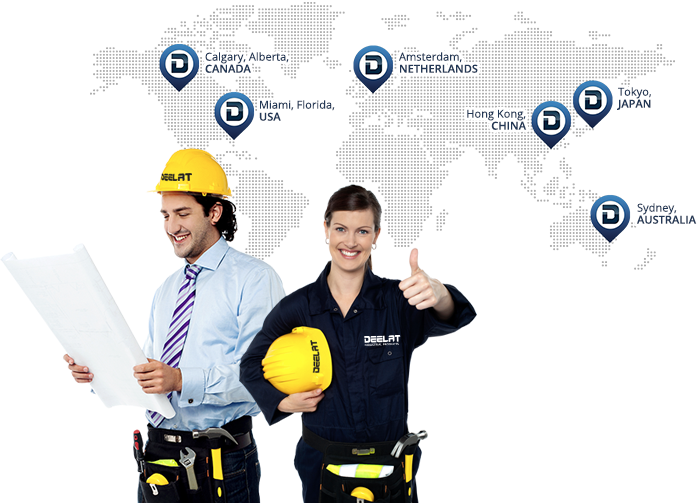 DEELAT BENEFITS
Growing cutting-edge company
Opportunity to advance quickly
Freedom to work independently
DEELAT BENEFITS
Growing cutting-edge company
Opportunity to advance quickly
Freedom to work independently